Nuevas HQ de Nikki Reed durante el Panel
Gage Skidmore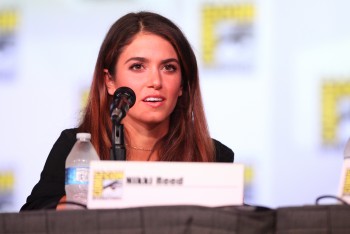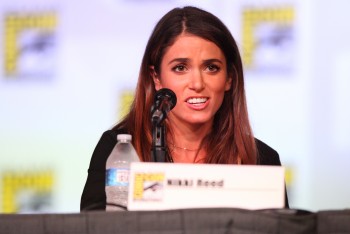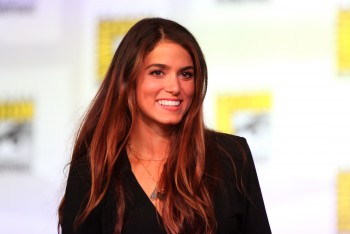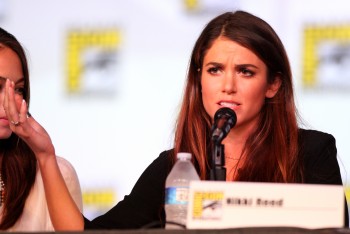 Videos de una fan del Panel:
Otras
Via
team-twilight.com
les dejo estas nuevas fotos de Nikki
En una de las preguntas que se hicieron sobre el
"hubieron momentos especificos en mi carrera donde se hablo mas de lo que se deberia... Yo creo que todos estariamos mintiendo si decimos que es algo sobre lo que no pensamos. Creo que lidiamos con la presión en una mayor escala que los hombres. No solo afecta los personajes que interpretas, tu carrera, y las decisiones que haces, sino también a ti como persona. Creo que podemos hacerlo sin eso."
(NIKKI REED ON BODY IMAGE
In one of the panel's most candid moments, Reed brought up the issue of body image and admitted that there were "specific instances in my career where it was talked about more than it should be…. I think all of us would be lying if we said it wasn't something we don't think about. I think we deal with the pressures on a greater scale than men do. It affects not just the roles you play, your career, and the choices you make, but also you as a person. I think we can all do without that.") via EW
Entre otras preguntas Nikki Respondio:
N:
Mantengo mis dedos cruzados para que mi vida siga después de twilight
N:
ella es parte de una serie que fue escrita por una mujer, que el guion fue escrito por una mujer y que la primera de las películas fue dirigida por una mujer.
N: sobre la Saga, que aunque no ha terminado aun, el panel de ayer la hizo darse cuenta de que esta llegando a su fin.
N:
El disfraz que uso (para interpretar a Rosalie) fue el que creo a su personaje específicamente, por lo que no se quejaria de un disfraz "peor" en el resto de su carrera.
N
: Algunas de las mejores peliculas que he realizado fueron con
Catherine Hardwicke
via
@PageToPremiere
Traducido por Team Rosalie Reed